IKOB
The IKOB - Museum of Contemporary Art in Eupen is located in the German-speaking Community of Belgium, close to the German and the Dutch border. Its program focuses on emerging and leading contemporary art by creating a significant collection (in progress) and temporary exhibitions (in dialogue). Functioning as a discursive platform for contemporary art with its multidisciplinary and thematic exhibition program and concerned with critical and socio-political issues, the IKOB attempts to reflect the matter of the frontier.

Opening Hours
Tue - Sun
13:00h - 18:00h
Entry
Voluntary donation (€ 6)
Free <18 years
Free entry on every first Wednesday and on every first Sunday of the month.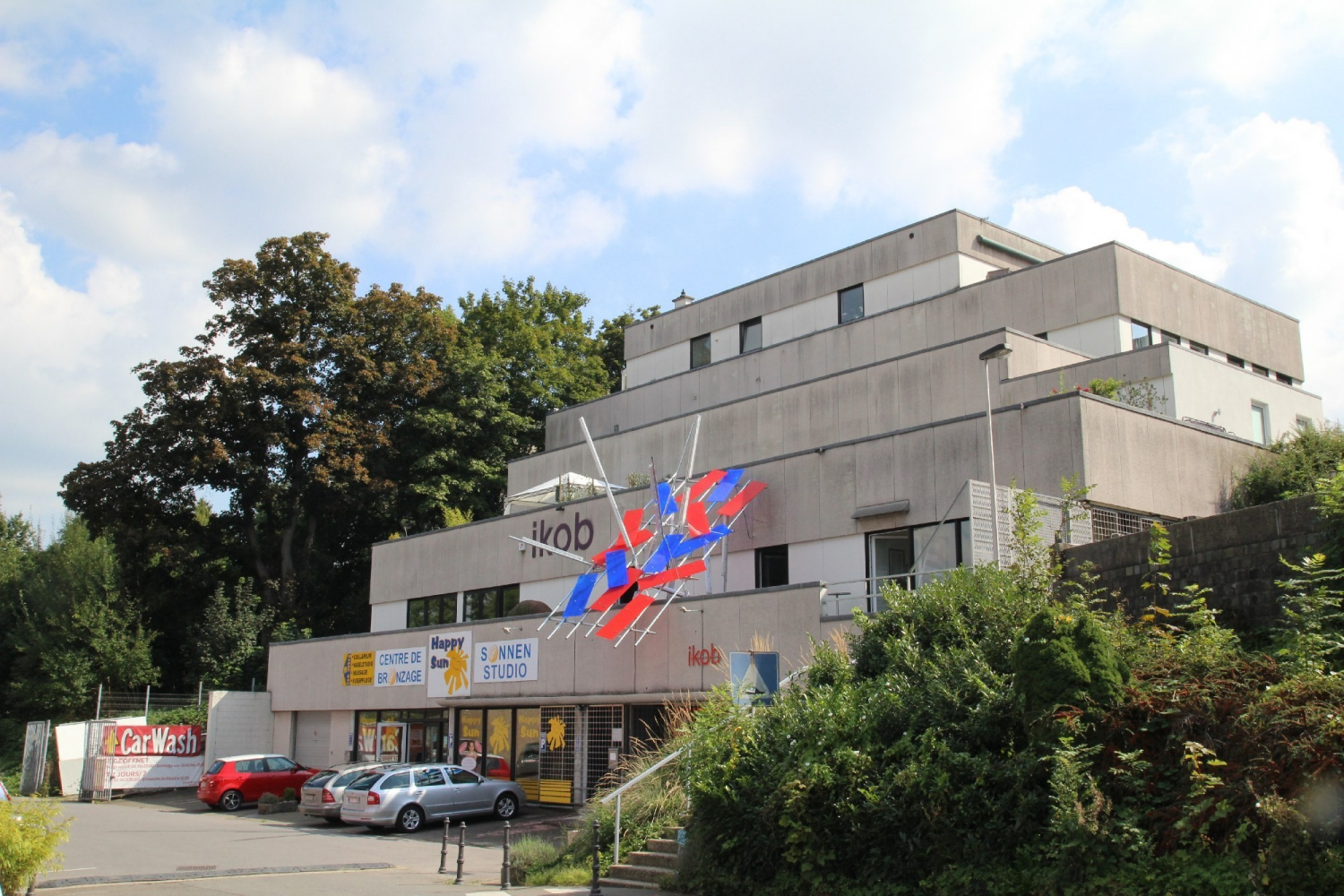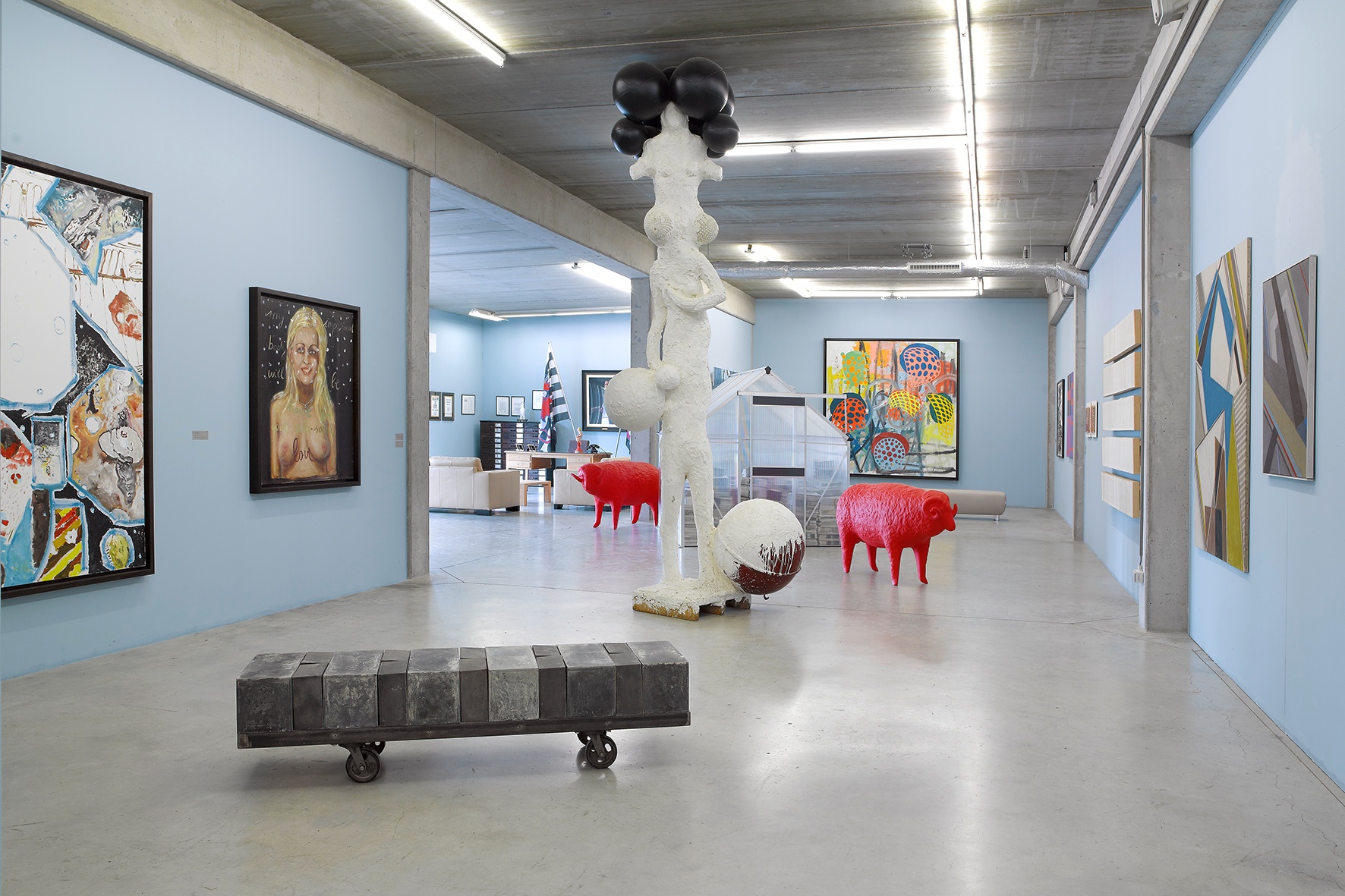 Current Events

Upcoming Events